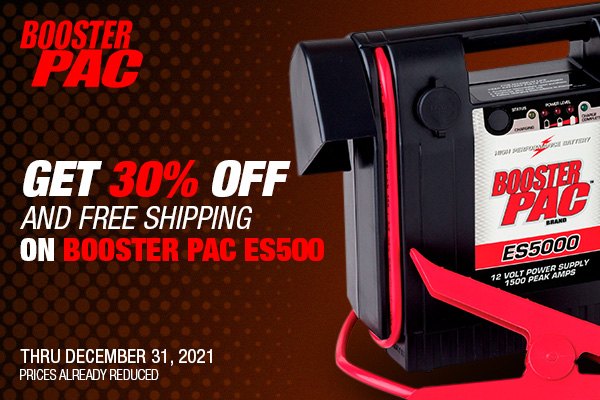 If you've ever tried to start your vehicle on a cold morning only to hear the dreaded clicking noise, you know the importance of getting a quick jump. Sure, relying on the kindness of a stranger or calling a tow truck is an option, but Booster PAC has a much better solution for you: a portable jump starter.
In the shop, in the fleet garage, or on the construction site, Booster PAC jump starters earn their reputation of dependability jump after jump. They are designed to function in adverse weather and under challenging charging situations.
Give your battery a boost with the Booster PAC Jump Starter! Do not miss a great chance to buy it with a 30% discount and FREE shipping at CARiD! Hurry, don't miss this exclusive offer! It is valid till December 31, 2021. Prices are already reduced.
Booster PAC® ES5000 - 12v 1500 Peak Amps Portable Battery Jump Starter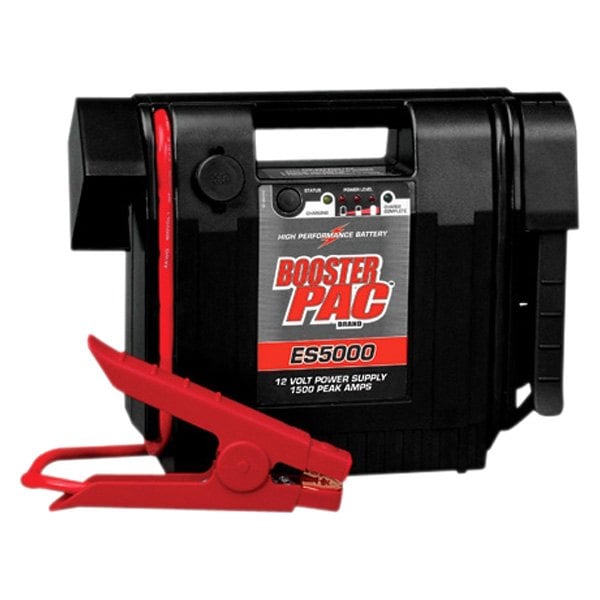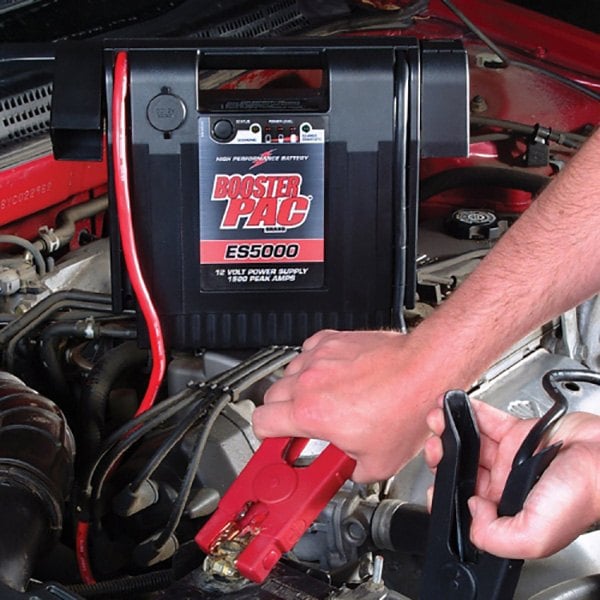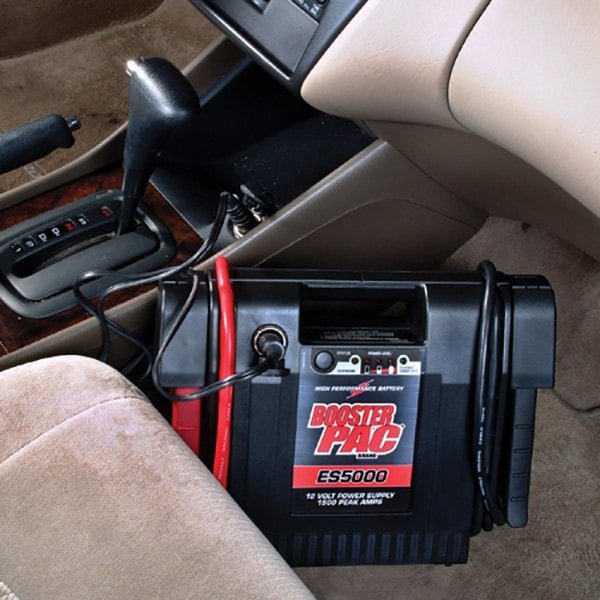 Features:
ES Series battery designed specifically for vehicle jump starting
Automatic recharging
LED battery status indicator
Industrial Grade Hot Jaw™ clamps
DC outlet to power 12 Volt accessories
One Year Warranty