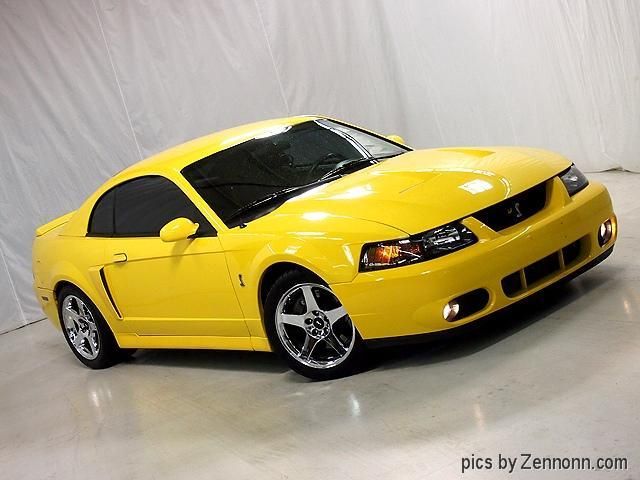 2
Hello there folks,
Just a few days ago I drove a 2011 Buick Regal just for fun while waiting at the dealership for my vehicle to be cleaned, and I fell in love! I told the dealership to keep my car and sell me the Regal, which they did.
If you are wondering what I traded in... it was a 600hp 2004 Mustang SVT Cobra: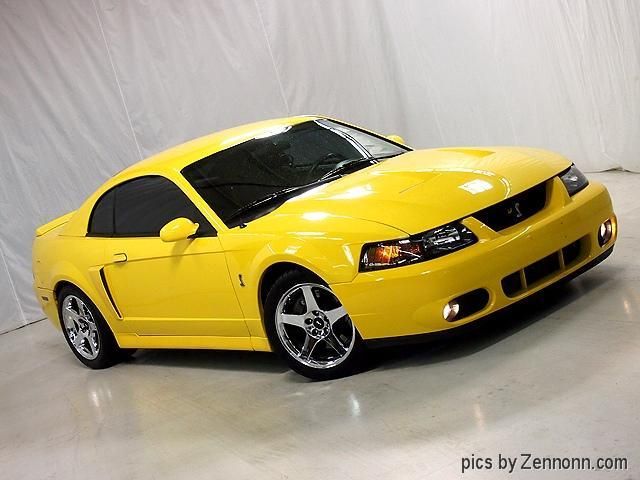 and here is a pic of my new Regal. Black on black:
I wanted to say hi to all and hope to learn a lot from you about my car as I have NO clue
P.S. when I go through the menu in the gauge cluster, it says navigation. So that means I have navigation? I don't have that large touch screen display in the center console though.
Thanks!