Even if you are not a performance-minded car enthusiast, suspension upgrade is still a smart decision, if you want to improve your driving experience, especially if components in your factory suspension are worn out. There are many all-encompassing kits available on the market that allow you to upgrade your suspension with all the components at once, and one of them is the BMR Handling Performance Package.
Designed to lower vehicle ride height, improve handling feel, and ride comfort, this package includes everything needed to take the suspension of your Regal to the new level. The entire system is 100-percent bolt-in and requires zero cutting, welding, or modification to the chassis or suspension.
BMR Suspension® - Handling Performance Package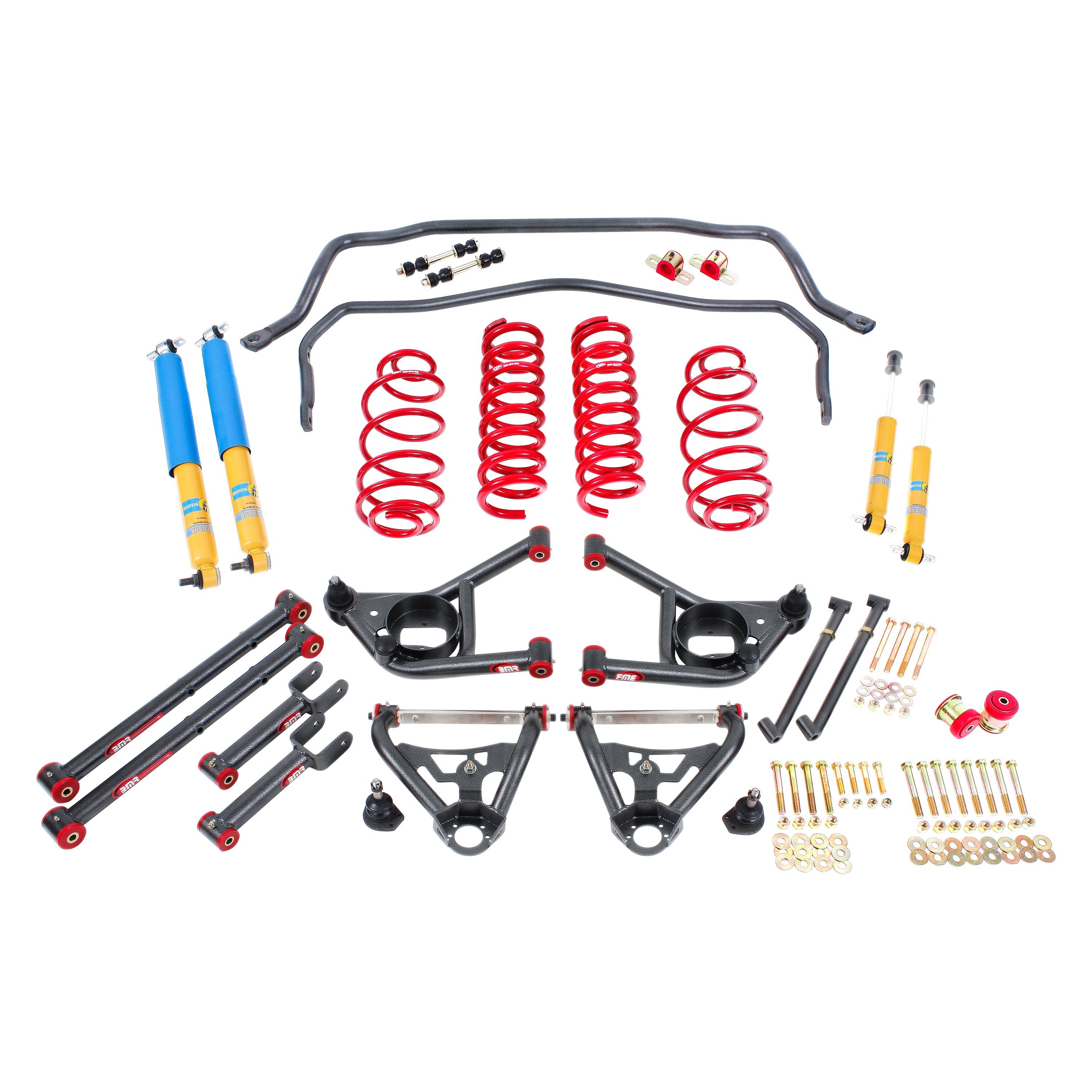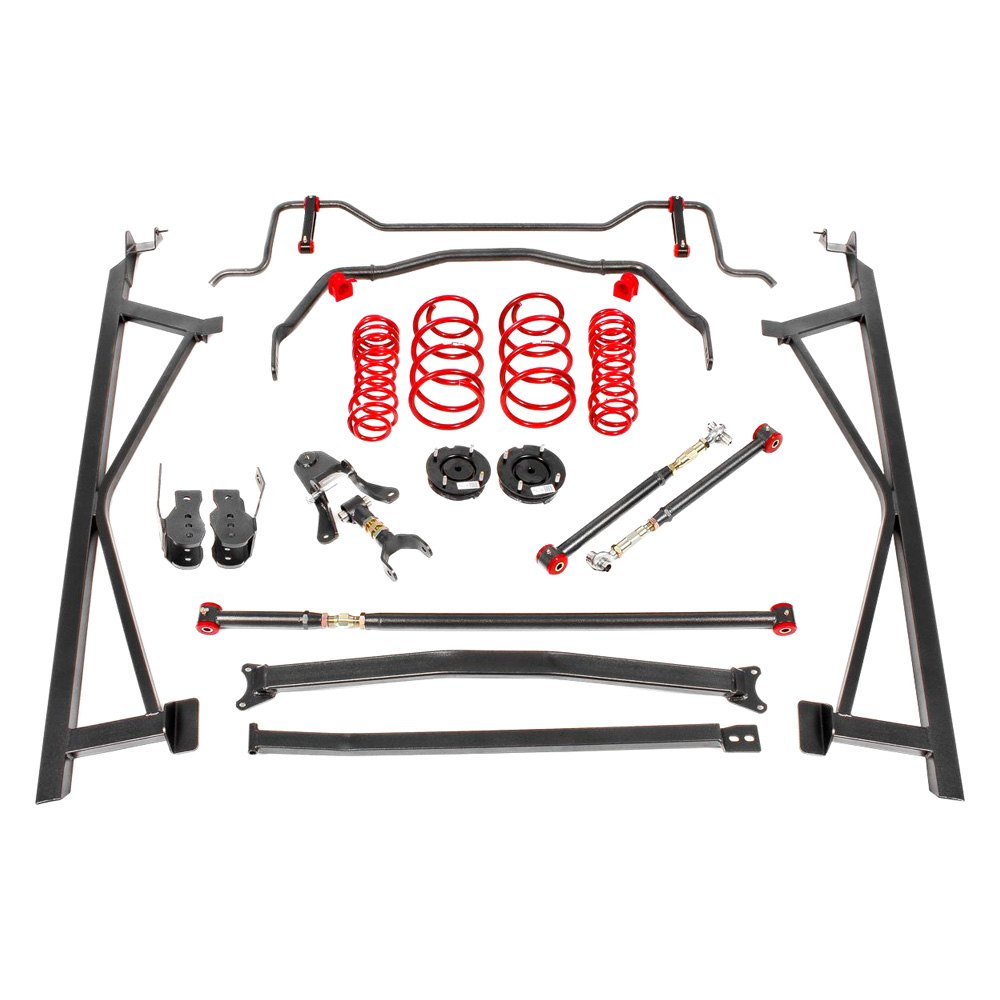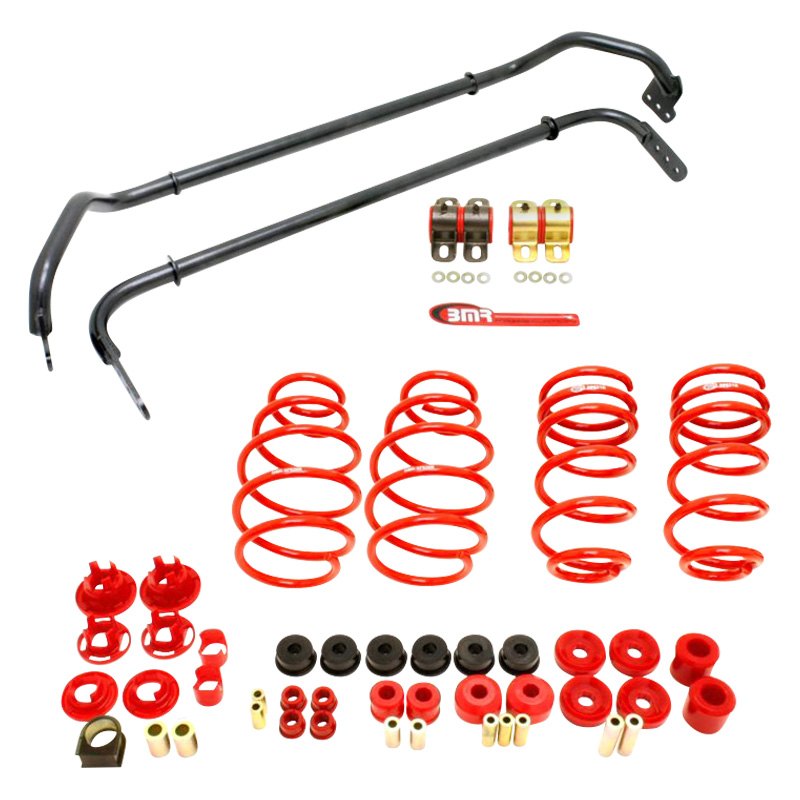 Features:
100% Bolt-on
Specific combination of parts
Fully street and track tested
Increases chassis rigidity
Greatly improves handling
Adjustable and non-adjustable components
Heavy-Duty construction
Durable powdercoat finish
4-5 hour installation time
View the full list of BMR Suspension Products here
https://www.carid.com/bmr-suspension/
Upgrade your Buick Regal with BMR Performance Package for a more enjoyable driving experience!​