Got my goodies from oeminsigniaparts.com this week, and couldn't wait to get started!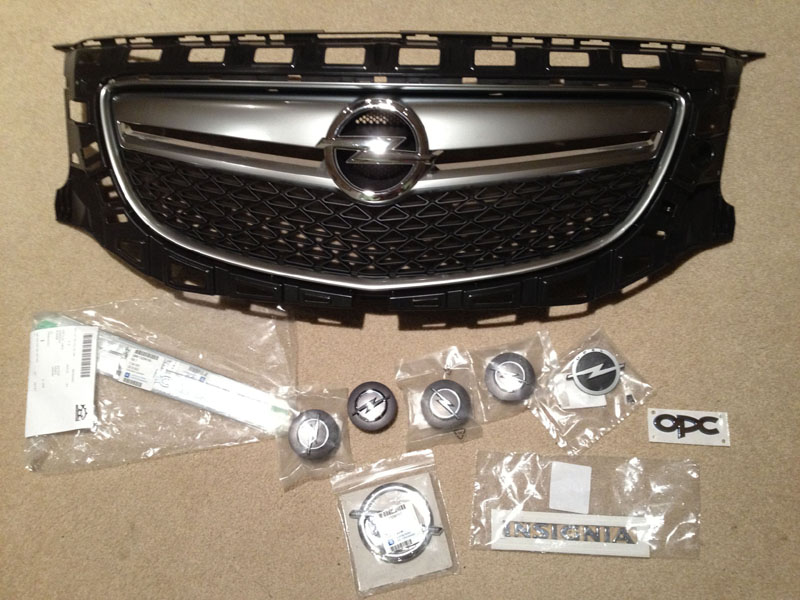 The instructions he has on the website do a pretty good job, but typical GM instructions do leave much to be desired. Here is a quick run-through of the swap:
Starting with the bumper, there are 6 bolts under the hood, all T20 Torx: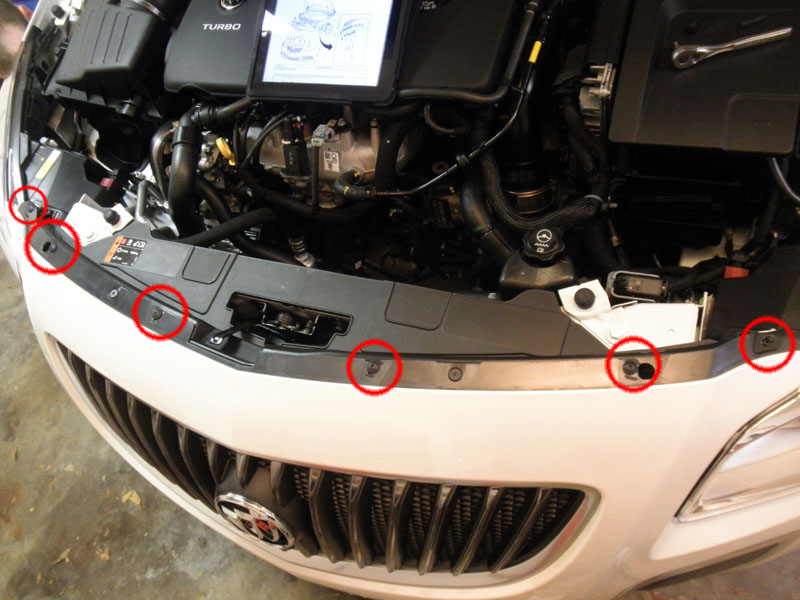 3 Bolts in the fender-well, T20 Torx: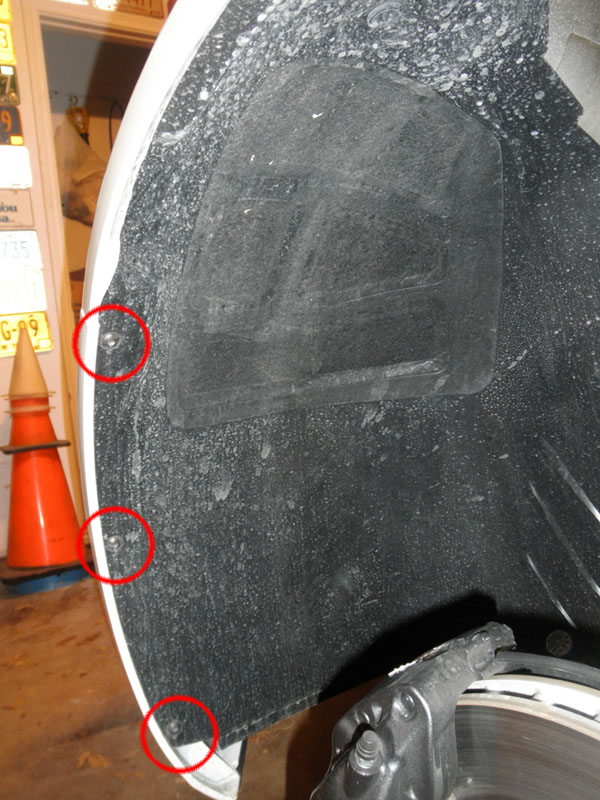 4 Plastic retainer clips under the bumper: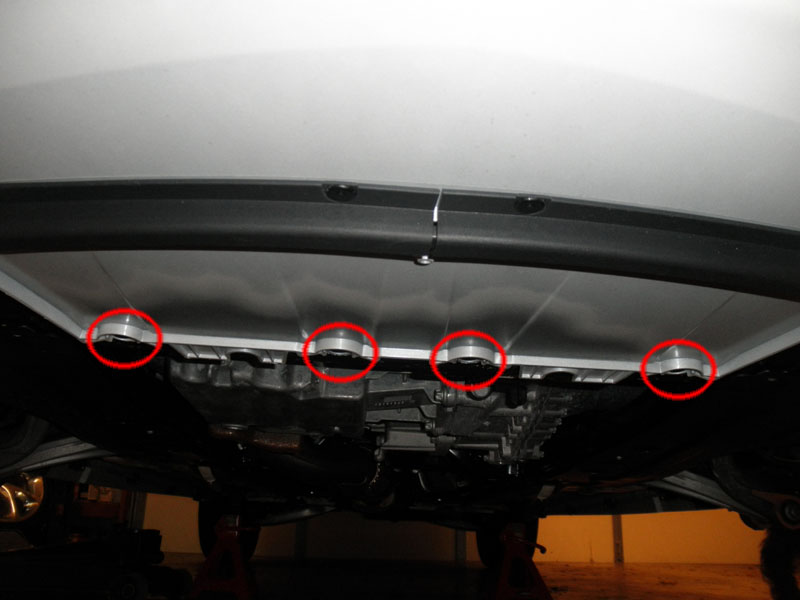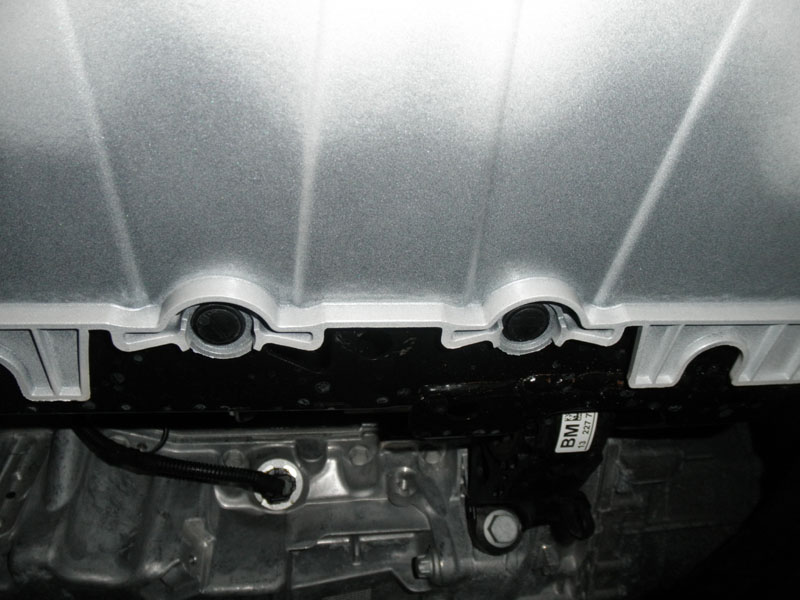 Once that is all loose, you can just pull the bumper out from under the headlight: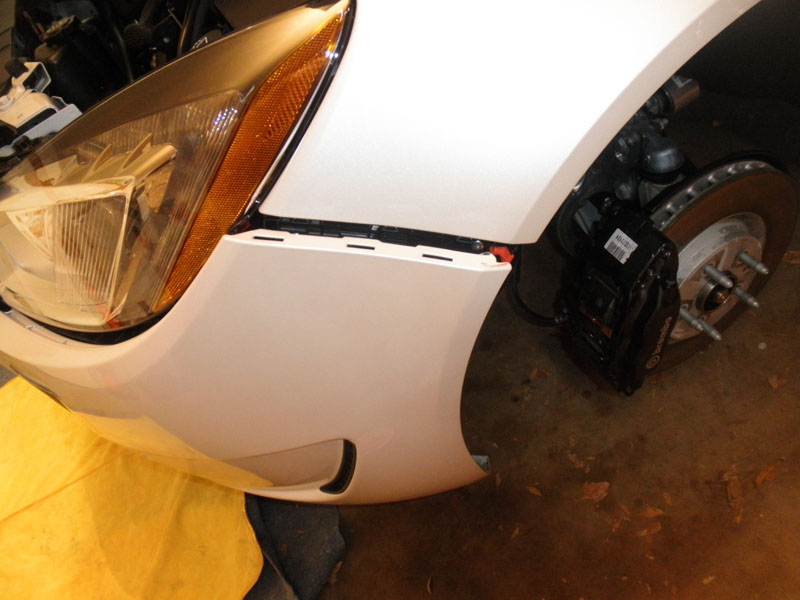 There are two electrical connectors that you will need to undo before fully removing the bumper: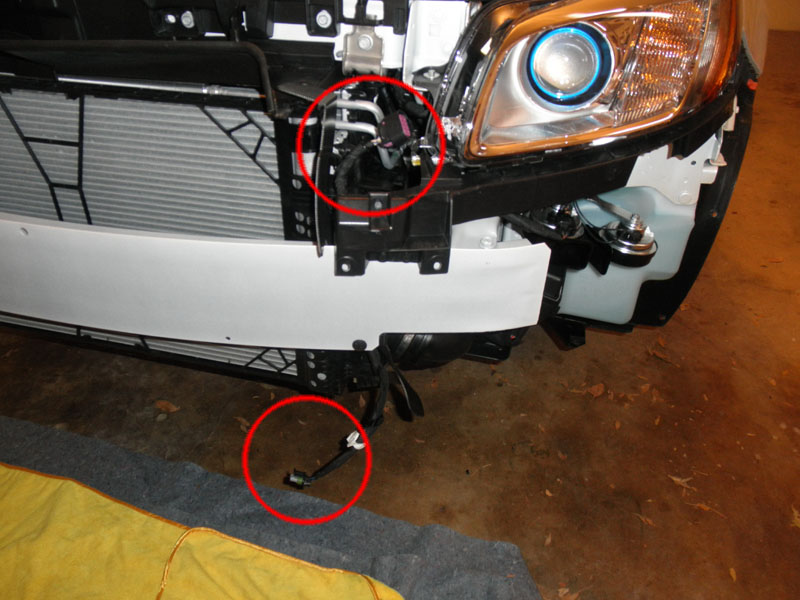 There was one HIDDEN bolt, not listed on GM's instructions on the driver's side. It is strange because there is not a matching bracket on the passenger side You will want to do this BEFORE the electrical connectors and attempted bumper removal, LOL... I didn't know it was there: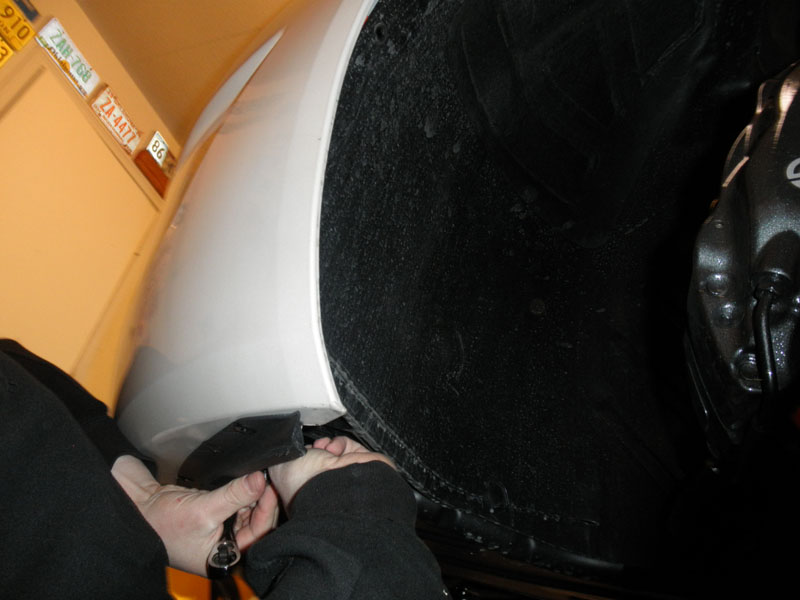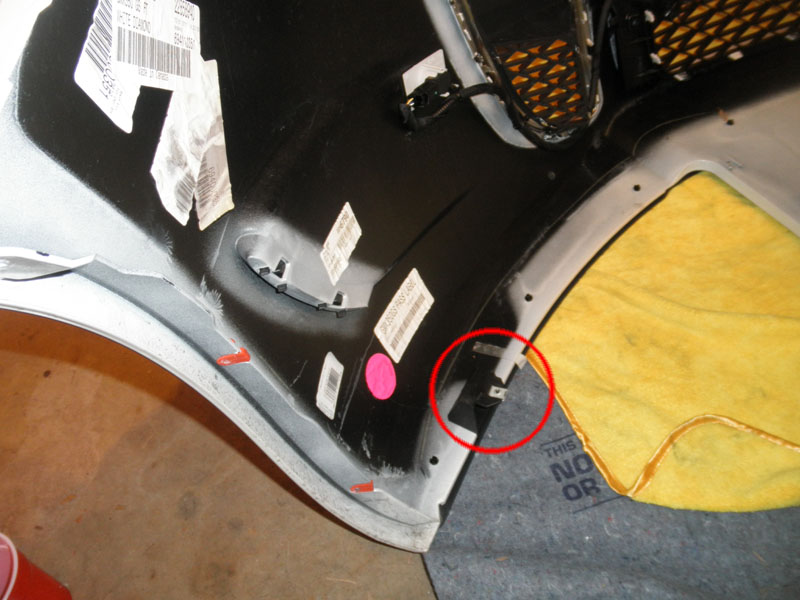 Remove the foam crash bumper: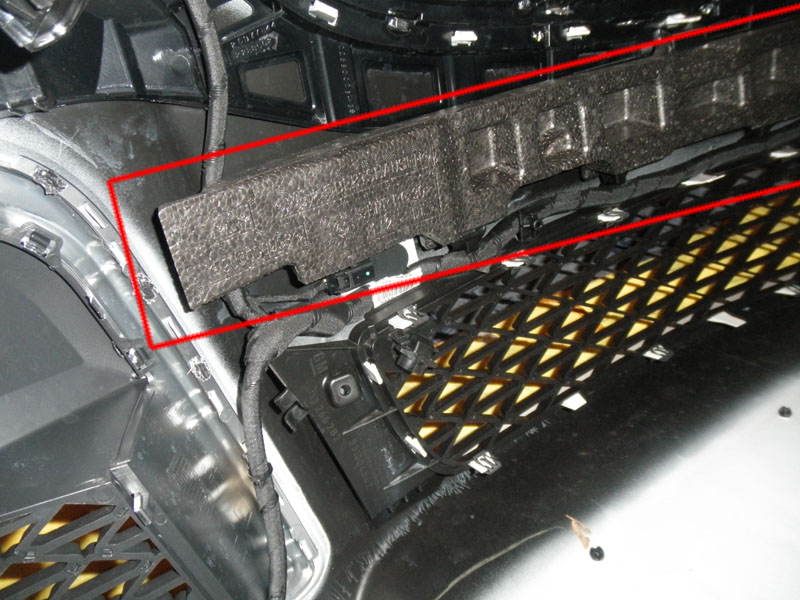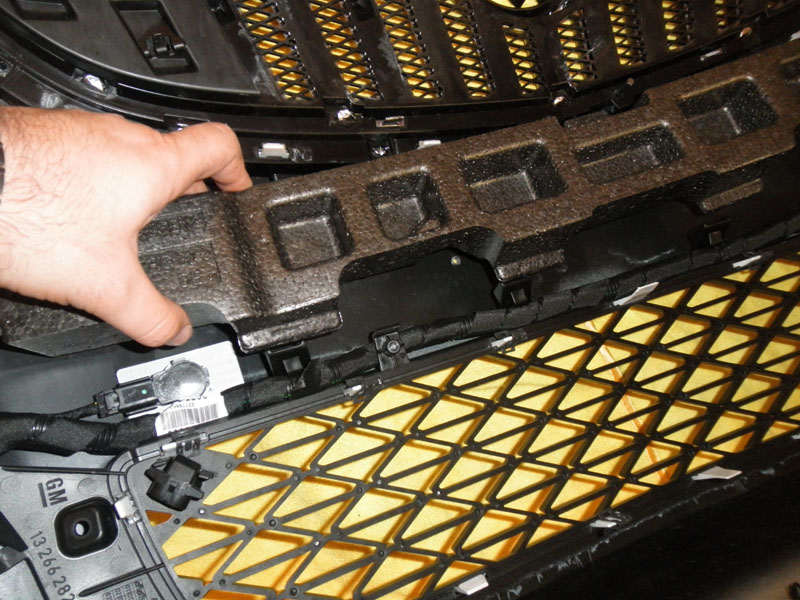 The only thing holding the grille in place at this point is 27 little plastic tabs: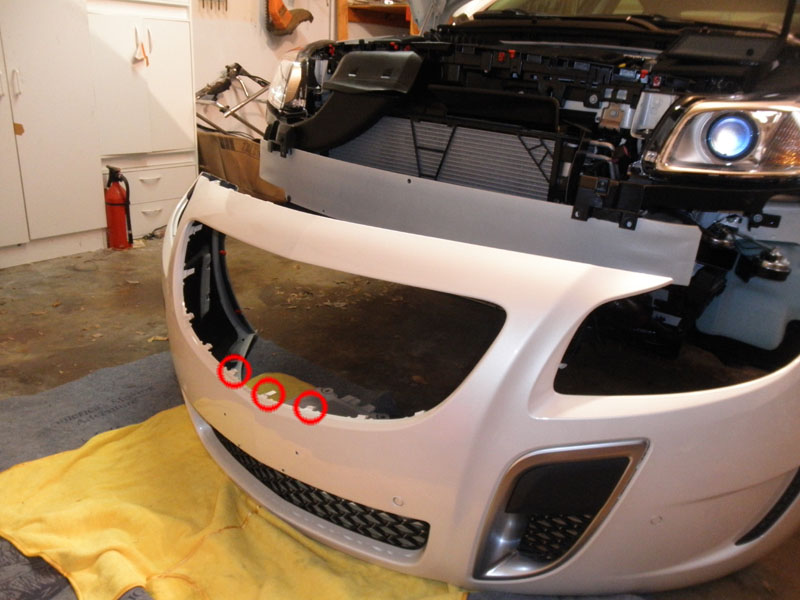 These seem easy enough, but it is a combination of unlatching these and BRUTE force to get the damn grille loose. It had my buddy and I scratching our head trying to figure out how to get this off until we finally just gorilla'd it off. Sorry, no pics of this part cause we were too frustrated.
After that, the new grille just snaps into place on the clips, and viola: